Create your dream wedding.
Set your wedding in beautiful light. Choose from our extensive collection of quality wedding candles for your special event. Get in touch with us for specific requests, questions about our wedding candles or to receive a custom quote.
Wedding candle packages
Light up your special day with a Wedding Candle Package! Our wedding candle sets include all the candles you need to create an intimate atmosphere that celebrates your union. Choose from our selection of packages and save on your wedding candles, or get in touch to create your own personal wedding candle bundle or centrepiece.
Modern wedding

Create a contemporary design look by keeping it black & white or adding monochrome layers. Browse our black candle collection for the ultimate modern wedding inspiration.

Black candles

Layers of white

When in doubt, choose white. Use different candle styles, heights and textures to create layers while keeping a clean white look. See our selection of quality white candles.

White candles

Eclectic & colourful

Choose pastel tones or shades of neutral to create a light-hearted yet stylish wedding. Try our coloured taper candles and pair them with classic pillars – the choice is yours.

Coloured tapers
Wedding candle inspiration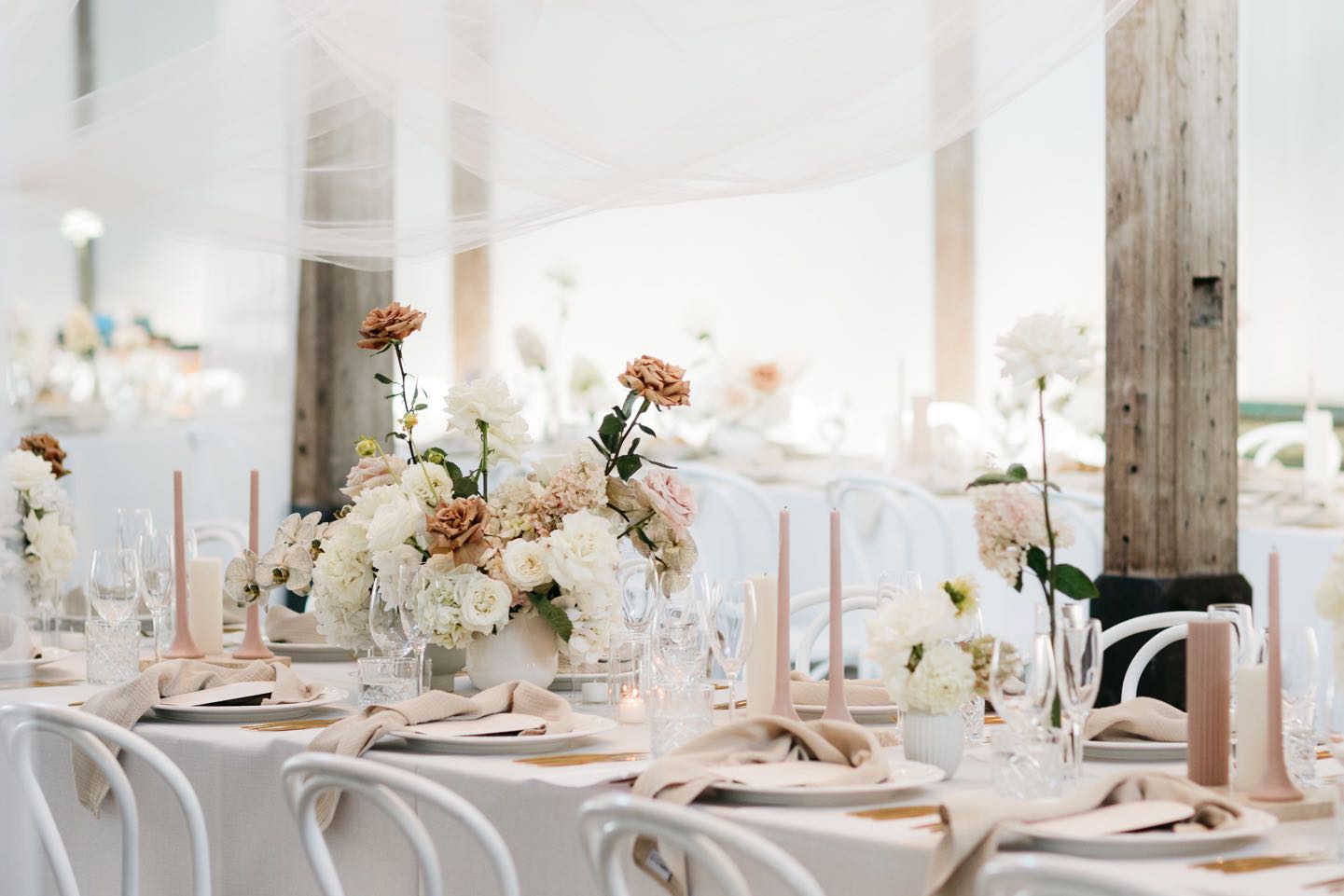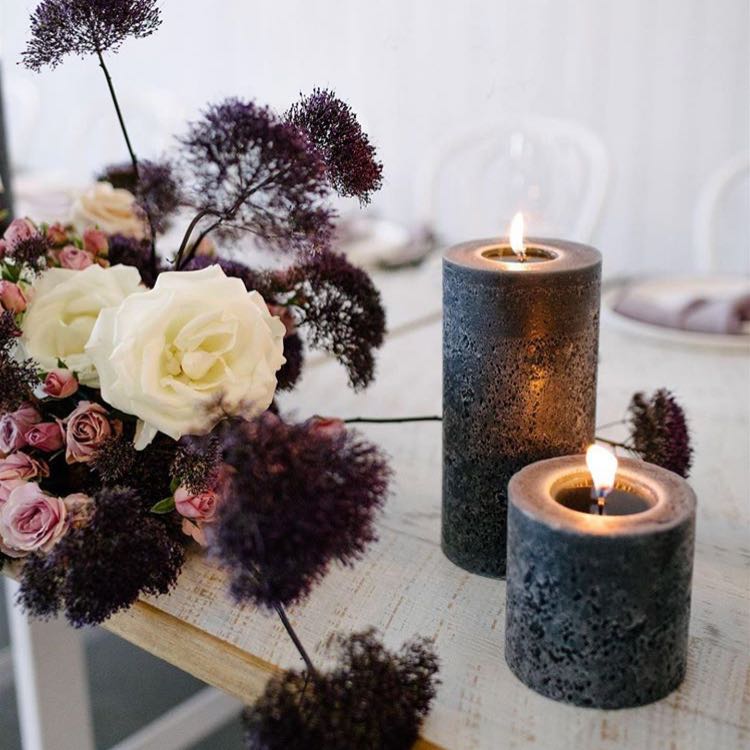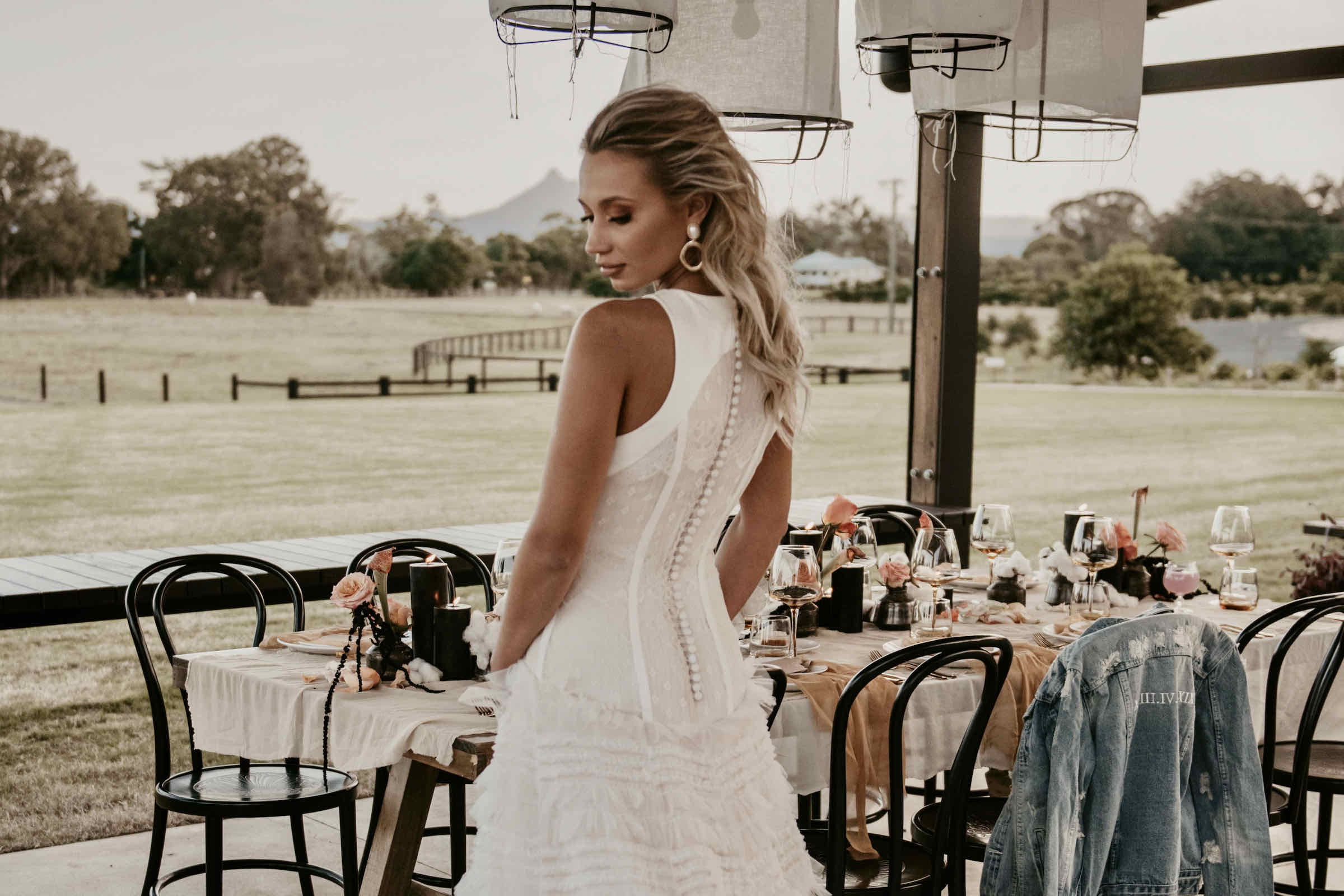 Candles are an essential element of every wedding. A traditional symbol of romance, candles cultivate a warm, intimate atmosphere. Comforting, serene, and hopeful, the light of candles ensures that that enigmatic feeling of love is felt and experienced by all on the day.
Candle Kiosk provide a wide range of candle packages of different shapes, sizes and colours, all specially crafted to make your special day even more memorable. We have wedding cone candles, wedding pillar candles, wedding sphere candles, wedding taper candles and wedding textured candles in a wide variety of colours and sizes.
Our candles are thoughtfully crafted with the highest quality materials for a steady and continuous burn, so you can enjoy their warm, elegant glow throughout your wedding and beyond. Don't settle for anything less than the best for your wedding candles. Order a wedding package with Candle Kiosk for elegant candles that will help you create lasting memories.
Questions?
All our wedding candles are hand-poured and 100% natural. Candle Kiosk candles are made with the finest ingredients and have been designed for a long-lasting, slow burn with minimal smoking and dripping. We deliver our candles all across Australia.
Get in touch to see how our quality candles can help make your wedding perfect.
Images have been kindly provided by the following amazing wedding and event stylists: Boho Luxe, Duo Events Creative Studio, For Love & Living, Heart Strings Style, The Lillipillian, Lovestoned Styling, Natural Art Flowers, OMG Events, Pia + Jade, Poppy Culture, The Romance, The Small Things Co., Paloma Events Co., Poni Studio
All about our wedding candles
What kind of wedding candles do you have?

We offer a wide variety of wedding candles:

Classic wedding pillars — create a classic look with solid, long-lasting pillar candles designed for a calm, even burn. You can choose from a range of sizes and colours to match the aesthetic of your table setting.
Modern wedding tapers — create an effortlessly elegant wedding with these contemporary taper candles. Easy to use and beautiful to burn, no candle holder is required thanks to their wide base. Great for pairing with floral arrangements.
Elegant wedding cones — these stylish cone-shaped candles combine modern tapers' character with classic pillars' durability. You can choose what suits your wedding best from a range of sizes.
Wedding centrepiece — this beautiful collection combines pillars, tapers, and cones into one breathtaking assortment of candles. Choose which colour you'd like the collection to be to match the romantic atmosphere of your wedding perfectly.
How long do your candles burn?

Our quality candles are handcrafted and meticulously tested, providing a slow burn that continues from top to bottom. Depending on which package you order, they can burn from 8 to up to 300 hours — plenty of time for the perfect wedding that runs late into the evening.
Do you make candles with unique scents?

No - all Candle Kiosk candles are unscented. We prefer our candles not to interfere with floral or food & beverage aromas. Our candles are design objects and style statements that provide natural light rather than artificial fragrance. Consider them as style statements designed to add warmth and intimacy to any event or environment.
Can I order other types of candles that are not part of the wedding package?

You certainly can! Our team goes above and beyond to ensure everyone's wedding is lit by the most incredible candles possible. Feel free to contact us for any specific requests not detailed in our wedding packages. Reach out and we'll do our utmost to sort out a custom package for you.
How much does shipping cost for wedding candles?

We offer free shipping on orders of $99 and over. Orders below $99 are sent at a flat rate of $9.95.

Orders will be despatched on the next business day, and are usually delivered within 2-6 business days to most destinations* within Australia. Please note that we cannot guarantee delivery times.

Candles are heavy yet fragile; for your convenience as well as to ensure a safe transit, we use a door-to-door courier service to send your order.

Please note we cannot ship to PO Boxes, Parcel Lockers or Parcel Collect, as our couriers are not able to deliver there.

| | |
| --- | --- |
| Order details | Delivery options |
| Orders of $99 and over: | Free shipping Australia-wide |
| Orders below $99: | Flat-rate shipping $9.95 |

You will receive a despatch confirmation email with tracking details once your order has gone out. If you have any questions about our shipping options or your order, don't hesitate to get in touch.

*Please note shipping times can be up to 11 business days to FNQ, NT, TAS and WA.